Job Sharing at Senior Level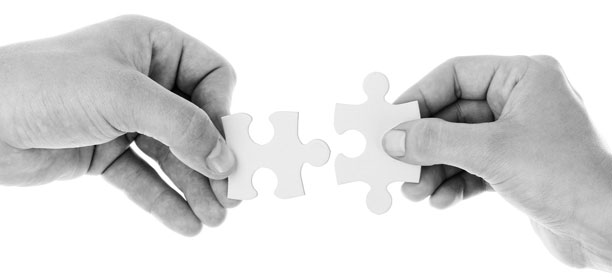 Event Announcement
Are you looking for a challenging career opportunity, but with a small level of flexibility? Have you found it hard for companies to accept part time work in high profile roles?
Many women today have felt this pressure, and for many companies it has been a key factor in retaining them in the work force. But, a model of employment is growing in the market: Job Sharing.
Job sharing at senior level usually means that two senior managers split a work week, while sharing responsibility and practicing joint decision making. As a flexible arrangement, it offers a great way of achieving work-life balance.
Although the model has been out there for four decades, it is still rarely implemented in Austria. Therefore, we need to get the conversation flowing and debate on the commercial viability of the option.
Want to know more?
The Women's Career Network and the NPO-Frauennetzwerk jointly invite you for networking and a lively panel discussion on
The Future of Leadership: Is Job Sharing at Senior Level a Viable Model?
The following organizations that have already embraced job sharing in senior management roles will report on their experiences:
abz* Austria
Lateinamerika Institut
Northcote
When: Monday, June 8, 2015 at 6:30 pm (networking) 19:15 (welcome & panel discussion)
Where: Hilton, Am Stadtpark 1, 1030 Vienna
Facilitator: Veronika Haunold, Vorstand, NPO-Frauennetzwerk
Entrance Fee: €10 payable online or via bank transfer; €15 at the door
More Infos & Online Registration: http://www.pwnglobal.net