Welcome to Austria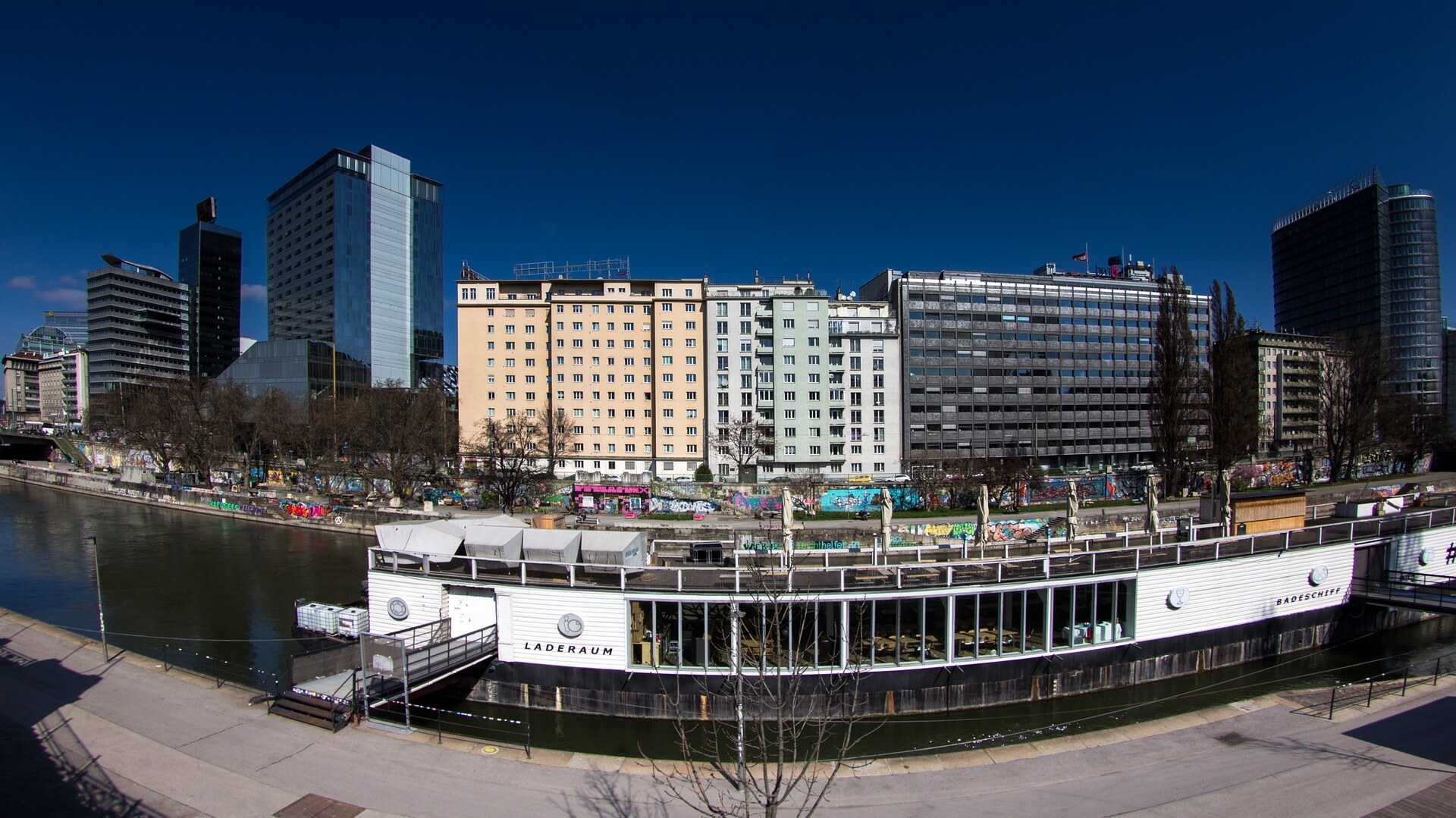 How to get settled in
Moving to another country is certainly a challenge but moving to Vienna will be a special and wonderful experience. Austria's capital has so much to offer that you will never regret making it your new home. After all, Vienna was voted as the best city to live in 10 times a in a row .
In order to guarantee a cost-effective and fast relocation, it is highly recommended to hire an experienced moving company. International relocation experts who offer all the necessary services you will need to start over in Vienna, know how to handle the transport of your belongings and will assist in scheduling everything at the right time. With all the unpacking, assembling and disposal taken care of, you can focus on the important tasks that lie ahead of you once you arrive.
There are several things to keep in mind when moving to Vienna:
1. Energy
If you are moving into shared flat, you will not probably be dealing with this in any other way than just paying a fixed rate. If you are going to move into own apartment, there are many different providers for your gas and electricity to choose from. It is best to research the best options online. Once you have decided, give the network operator a call in order to set up a contract and schedule an appointment with a technician if necessary. Your landlord or real-estate agent will provide additional information.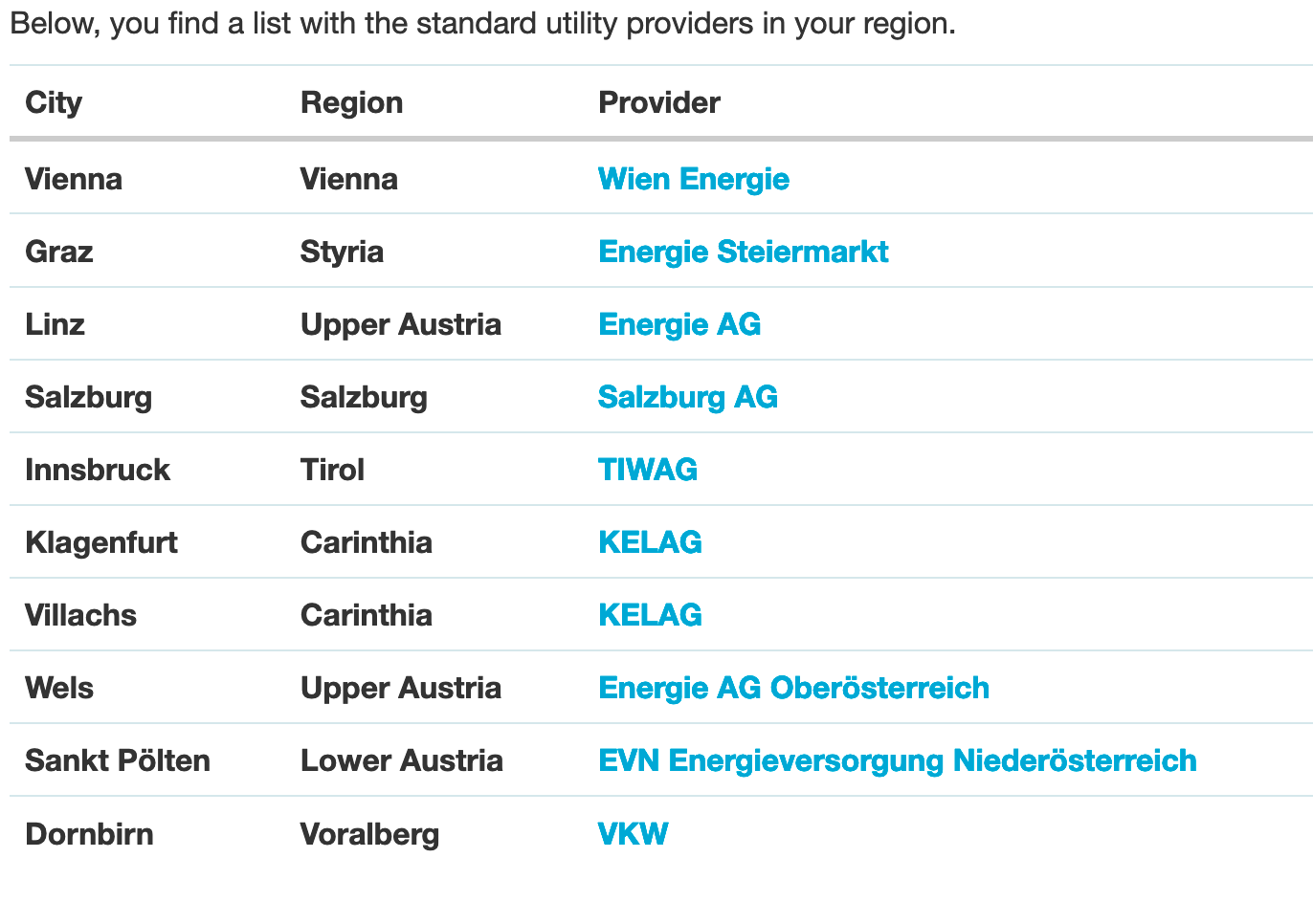 2. Registration
People who live in Austria have to register and notify the authority of their current address. Registrations have to be done in person.
For information on where and how to register for EU and non EU citizens we have a whole GUIDE here: Residence registration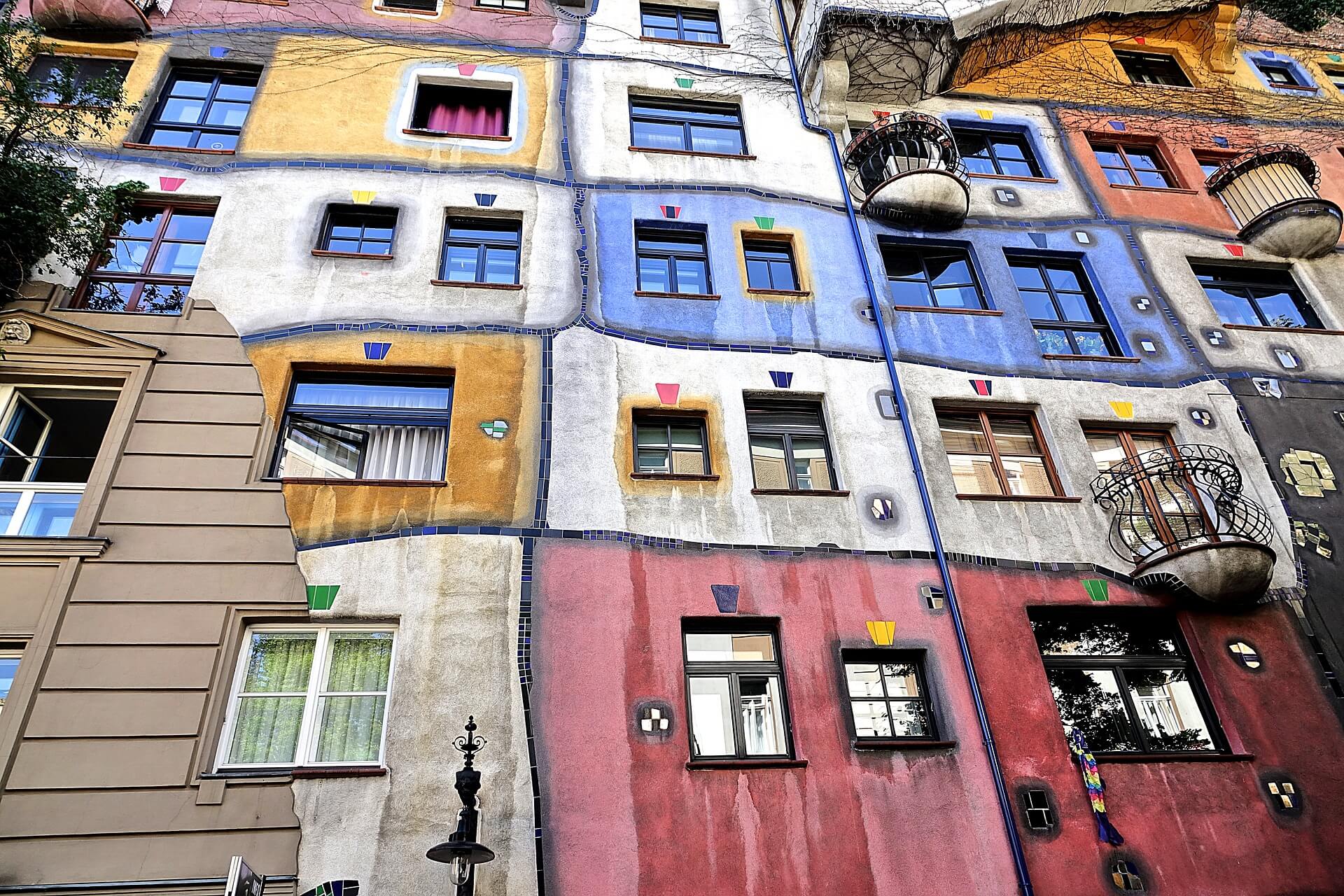 3. Bank Account
Most bills are paid by an automated collection order and your employer will pay you directly to your bank account on a monthly basis which is why opening a bank account should be next on your to-do list. Make sure to schedule the bank appointment after the registration because you will need the registration confirmation form in order to be able to open an account in Austria.
If you need to open a bank account and do not have registration papers just yet, you can try to opne a bank account by German bank N26, review and guide here: Opening N26 bank account
Here is a little bank in Austria guide listing the most popular banks. All of them has possibility to book an appointment in English: Bank guide
4. Public Transportation vs Car vs Bike

Public transport: Vienna has a great public transportation system consisting of train, subway, bus, and tram-lines that connect the inner city with the outer districts. Depending on how far your home is located from your work or school, using public transportation instead of a car might be a lot cheaper and faster. Find out more about the system, timetables and a rout planner here.
Make sure to download a Qando app for Vienna public transportation: Qando Vienna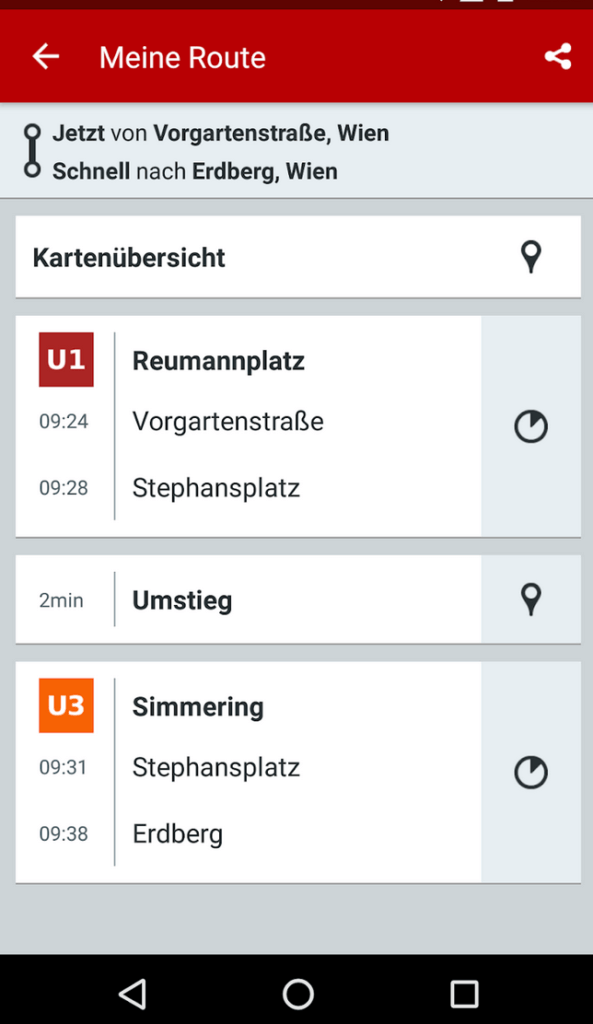 Taxi, Bike: For taxi there is Uber or Mytaxi, for bike sharing check out these apps: App for bike sharing Vienna.
Car: If you prefer car without owning one, try out Car2Go, a car sharing company very easy to use in Vienna.
TIP :
Note: if you are interested in events and sights that might not be featured in a regular travel guide, check out our
BLOG
or section
The city and its people
, with insider tips on how to explore Vienna in a slightly different way.
As soon as you are registered as a resident, have gas and electricity running in your house, opened an Austrian bank account, and have also figured out the best way for you to get around, it is time to explore Vienna!