Accommodation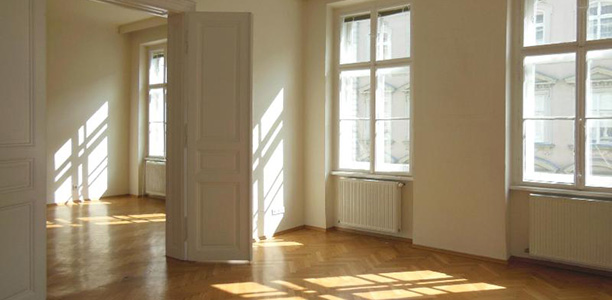 Finding an apartment or house in any city can be a difficult task, but in a foreign country it is even more of a challenge.

Vienna has one of the highest percentages of renter households in the world, at 82%, while the figure for Austria as a whole is around 40%. Around half of the rental stock in Vienna and Austria is privately owned. Apartment prices vary greatly depending on the area in the city.
Rents are now rising, especially in good locations and top-tier property. For many paying an agent to find a rental may be a new experience, but it is quite difficult to find your own housing without some type of assistance.
Before you start looking for an apartment or house, you need to make an important decision: How much are you willing and able to pay in monthly rent?
Rents depend on the location, the standard of the building, and the available facilities.