Residence Registration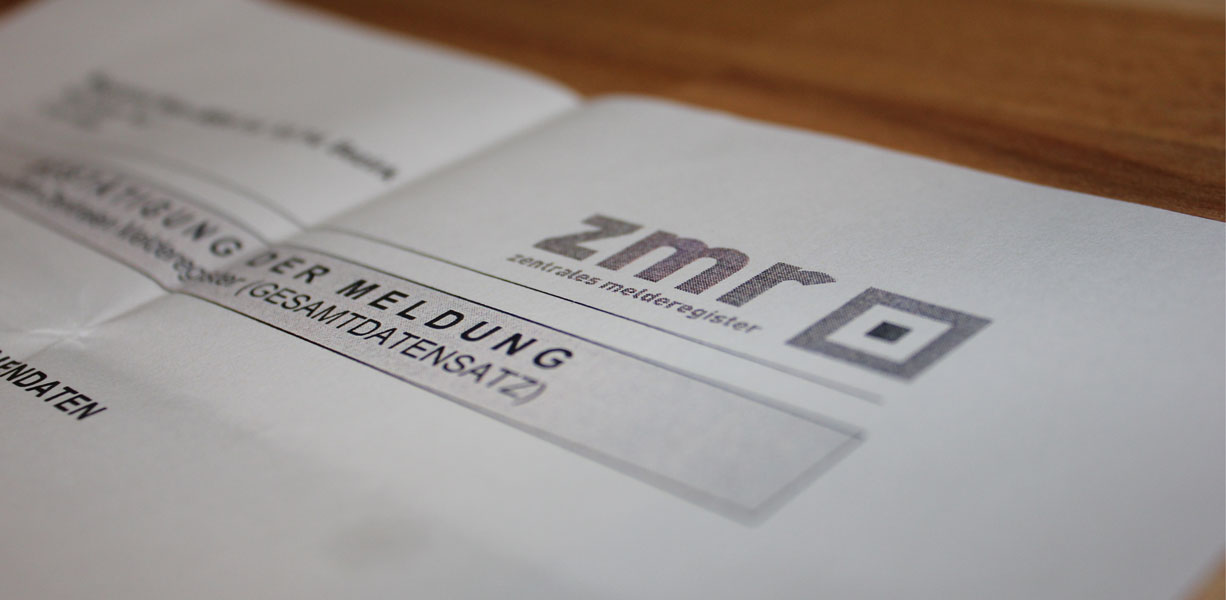 All persons establishing their residence in Austria must register to the competent registration authority (Meldebehörde). In Vienna this is the Municipal District Office. You can find a list of the registration service center responsible for your district HERE
You have to register in case of a first establishment of an accommodation in Austria, but also if you're change your principal residence (Hauptwohnsitz) within Austria. Besides for an establishment of a further residence (Nebenwohnsitz), while the principal residence stays the same, a registration is required, too.
Which documents are required?
To apply for the confirmation of registration (Meldezettel) you need a completed application form with your landlords's signature if you live in a rented apartment.
Besides you need a birth certificate, a passport and if applicable an asylum certificate (Ayslausweis).
The confirmation of registration itself is free of charge.