Residence Registration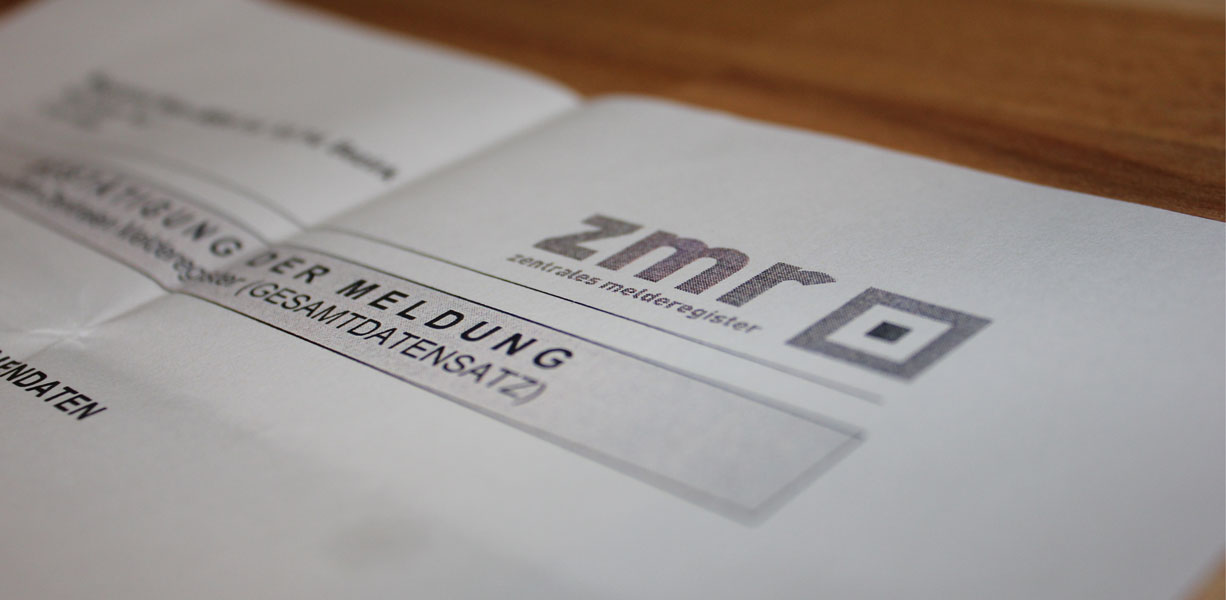 In order to legally stay longer in Vienna, a residence registration is needed. We have put together information divided into Eu citizens vs non Eu citizens because requirements for each varies.
Eu citizens
TO DO for EU-citizens:



1 . Address registration = Meldezettel:

✔️ Address in Vienna needs to be registered within first 3 days in Vienna
✔️ For registration, bring your ID (passport and if applicable an asylum certificate) and signature of the property owner on an application form (you can download the document HERE) 
✔️ The whole process is for free and easily done on any  Residence Registration Service Centre (Meldeservice).
✔️ Anytime you change address, a new application needs to be submitted.
✔️ All details here: https://www.wien.gv.at/english/living-working/registration/ 
TIP :
While command of the German language is not a necessary condition in order to apply for all types of residence permits, a sizeable amount of the information resources is only available in German. You will also be required to provide authorized translations for official documents in other languages, so getting a German-speaking friend to help you in the process is a great idea.
This need to be done 4 month period starting from your arrival in Vienna. Many people will confirm that they went years living and working in Austria without this document, but if you forget to register, you might pay fine.
This residency certificate is important for a permanent residence application. You can apply for permanent residence after 5 years of continuous legal residence in Austria (Bescheinigung des Daueraufenthalts).
For Anmeldebescheinigung you need:
✔️ Passport or ID
✔️ Employer contract
✔️ Enough subsistence to live in Austria
✔️ Proof of admission from your higher education institution
✔️ All information here
If needed, you can apply for a photo identification for EEA citizens (Lichtbildausweis für EWR-Bürger) which can also be used as an identification document.
Terms :
EEA countries: All 28 EU Member States + Iceland, Liechtenstein and Norway
EU Member States: Austria, Belgium, Bulgaria, Croatia, Cyprus, Czech Republic, Denmark, Estonia, Finland, France, Germany, Greece, Hungary, Ireland, Italy, Latvia, Lithuania, Luxemburg, Malta, Netherlands, Poland, Portugal, Romania, Slovakia, Slovenia, Spain, Sweden, United Kingdom
More information regarding the process for EEA and Swiss citizens can be found here:
General Information for EEA Citizens and Swiss People- help.gv.at
Mobility of Union citizens and their family members within the EU – migration.gv.at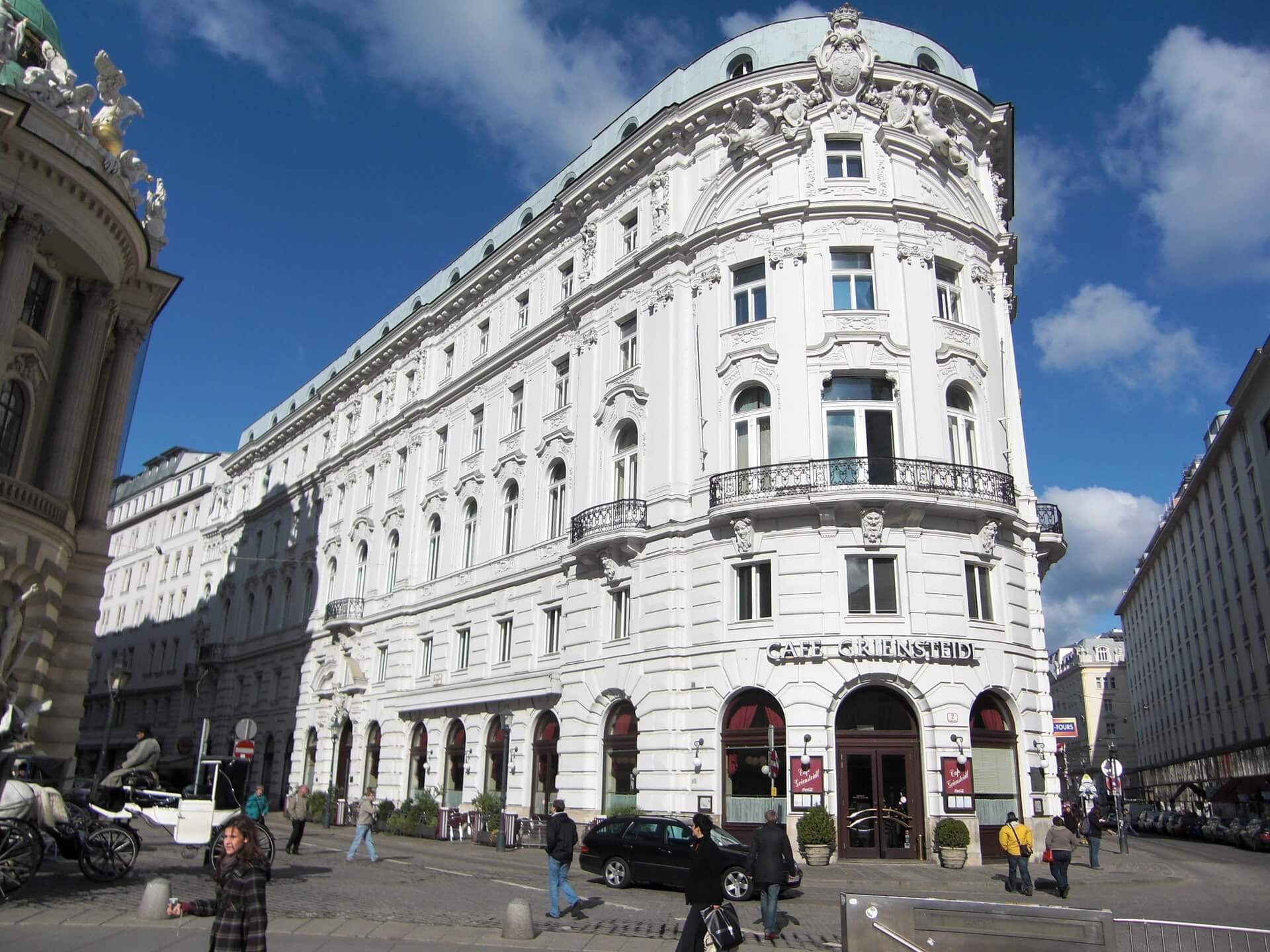 Non-Eu citizens
If you are going to stay in Vienna longer than 6 months (in case you are staying up to 6 months, check our Visa page), you must apply for a residence permit and not for an entry permit (visa).
TO DO for non EU-citizens:
Get all documents needed (see below) translated to German
Book a personal appointment on the Austrian embassy in your country
Documents required for Austrian residency application:
✔️ Valid passport
✔️ Birth certificate
✔️ Recent passport picture (min. 3,5 x 4,5 cm max. 4,0 x 5,0 cm)
✔️ If needed: marriage certificate, divorce certificate, death certificate, certificate giving evidence of relationship to another individual
✔️ Proof of accommodation in Austria (e.g. lease contract … )
✔️ Proof of health/travel/accident insurance (original letter from insurance company confirming coverage in Austria)
✔️ Proof of sufficient financial means (e.g. scholarship, letter of grants, bank statement of last two months .. )
✔️ Employee: work permit, letter by employer
✔️ Self-employed: last income tax statement
✔️ Students: letter of admission to Austrian school or university, confirmation that tuition has been paid and board have been requested
✔️ Au-pair: au pair contract (signed by both au pair and host family), letter of certification (issued by the Austrian Employment Service AMS)
✔️ Family Members: Letter of guarantee (Haftungserklärung)
More information regarding the application:
General Information for Third-Country Nationals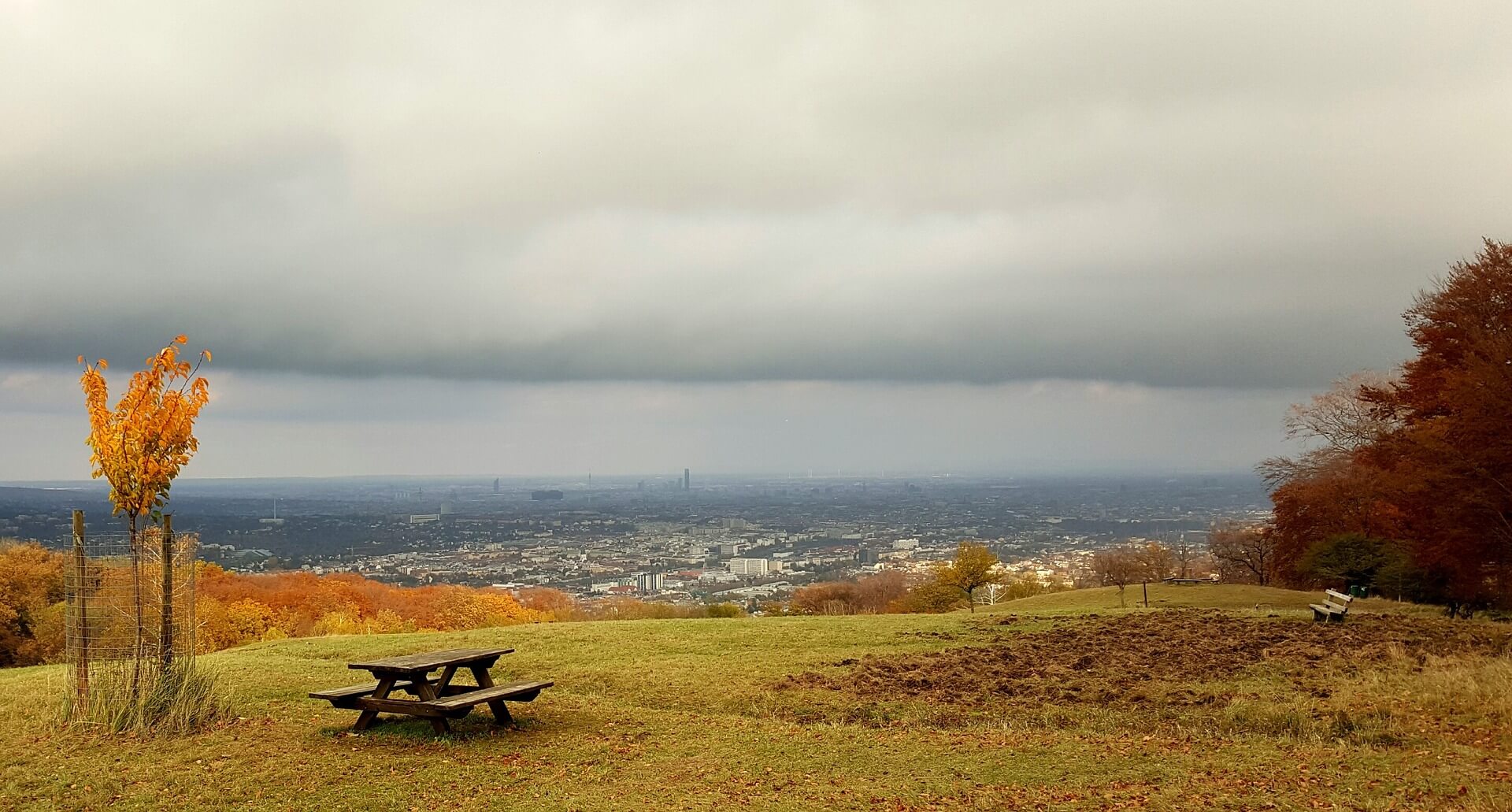 Red-White-Red Card
If you are a third-country national, in most cases the best option to get you on track to permanent residence in Austria is applying for a Red-White-Red Card. The Red-White-Red Card facilitates the immigration of qualified third-country workers and their families, with a prospect of permanent settlement, based on personal and labor-market criteria. Cards are issued for a period of 1 year and entitle the holder to fixed-term settlement and employment by a specified employer.
The following persons are eligible for a Red-White-Red Card:
Very highly qualified workers
Skilled workers in shortage occupations
Other key workers
Graduates of Austrian universities and colleges of higher education
Self-employed key workers
More information regarding the application for a Red-White-Red Card can be found here:
Permanent immigration – Red-White-Red Card – migration.gv.at
Remember :
✔️ All documents must be translated into German
✔️ File your application for a residence permit before leaving for Austria
✔️ If the applicant is a minor, the application must be signed by both parents or legal guardians. These signatures must be legalized
✔️ The Austrian Embassy will accept only complete applications
✔️ The applicants are requested to come personally to the Embassy at the time of application
✔️ There is no processing time guaranteed