Visa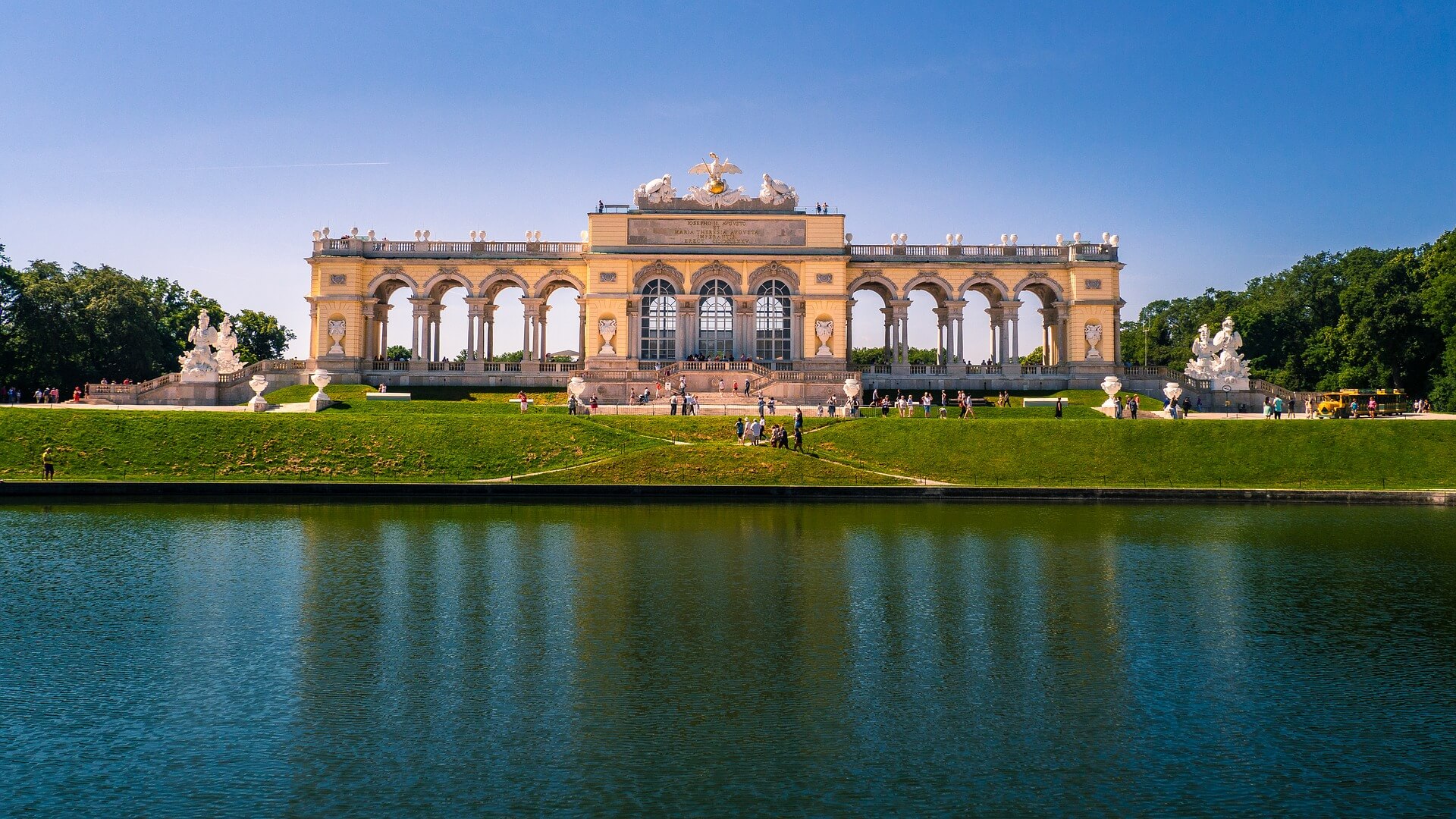 Like every other bureaucratic act in Austria applying for a Visa is complex and requires preparation to go smoothly. Depending on your country of origin the requirements may differ, but it is strongly advised to start the registration process before you come to Austria, because, regardless of where you are (EU or Non-EU) you are required to register with the Austrian Authorities at a local police station within three days of your arrival.
EU-Citizens
EU-Citizens do not require a visa or stay permit, and also no work permit, so as a tourist, nothing is needed for any kind of holidays. However, if you are planning to stay longer than 3 months, within 3 days after arrival to Austria, new address (Meldezettel) needs to be registered.
Then you must apply for a Anmeldebescheinigung ( Residency certificate).
In order to stay in Vienna for more than 3 months, you have to be either:
employed
self-employed
student
or have sufficient means of life and sufficient health insurance coverage to avoid social assistance help from Austria.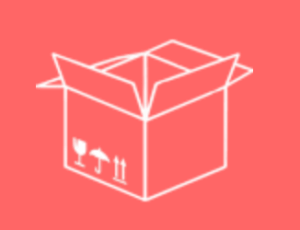 Go through all the steps needed in order to get settled in Austria for Eu citizens: Residence registration.
Non-Eu citizens
For non-EU citizens the process of gaining residence and work permission is more complex and includes different steps, depending on the length of your stay. Remember, All Visa applications have to be issued from outside Austria.
There are three types of Visa:
Air Transit Visa (A Visa)
Generally stop-overs at airports require no VISA application, but citizens of some countries have to apply for an A Visa, even if they stay in the transit zone of the airport. More Information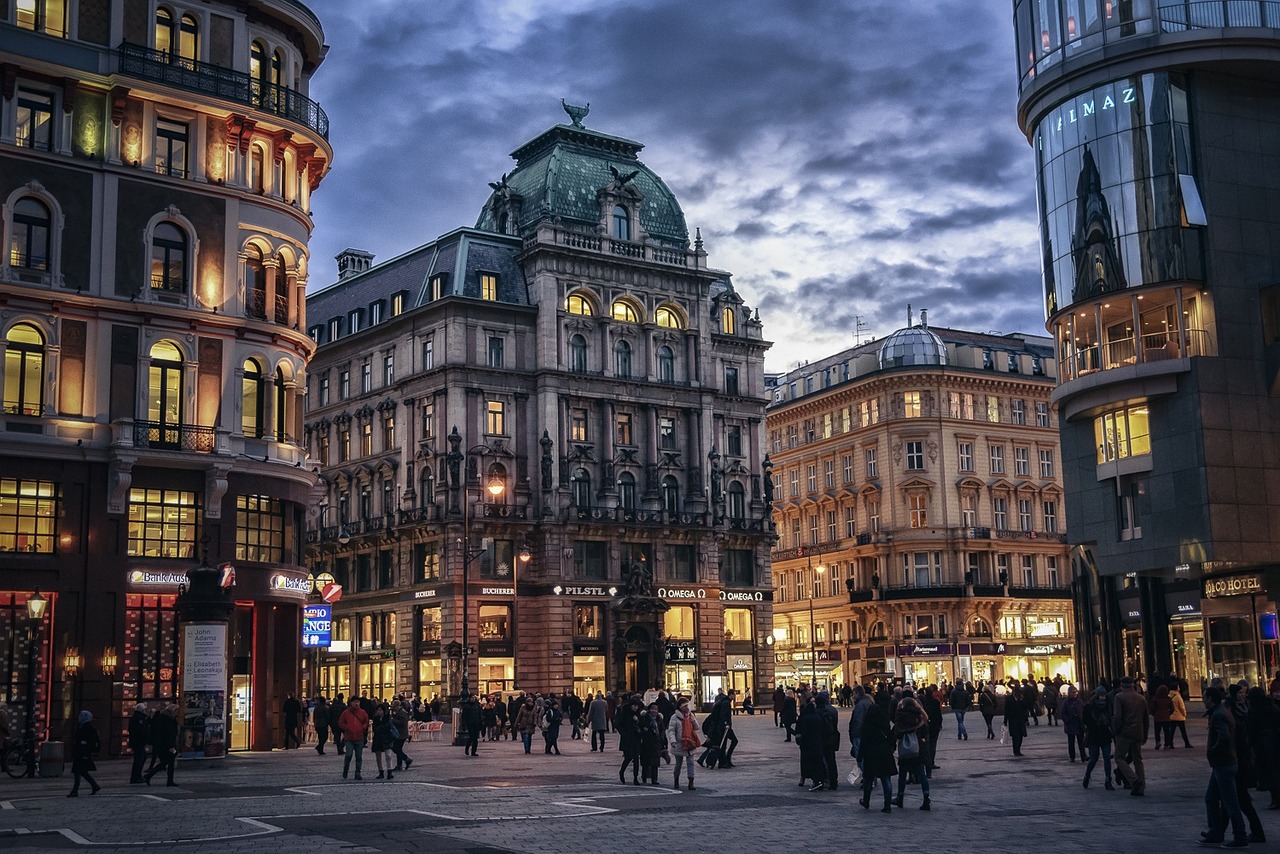 Travel Visa (C Visa)
Schengen travel visa (Visa C) are for staying in Austria up to 90 days. It is not a work permission and apply for visiting Europe as tourist.
Travel Visa C also grants permission to visit other Schengen states including:
Belgium
Czech Republic
Denmark
Estonia
Finland
France
Germany
Greece
Hungary
Italy
Latvia
Lithuania,
Luxembourg
Malta
the Netherlands
Poland
Portugal
Slovakia
Slovenia
Spain
Sweden
non-EU members Switzerland, Norway, Iceland and Liechtenstein
For the Class C Visa the following documents are required:
✔️1 passport – size photography
✔️passport with validation for at least 6 months
✔️ booking confirmation/travel document, hotel booking confirmation or invitation
✔️ proof of sufficient funds
✔️ proof of health insurance
Please remember, that in order to apply for a Schengen travel visa, your main destination (e.g. primary purpose of travel, longest duration of stay) has to be Austria and Visa application need to be submitted at the Consulate of the country which will be your main destination = Austria.
Remember :
In absence of a main destination, Austria must be your first point of entry into the Schengen Area.
Austrian National Visa (D Visa)
Austrian National Visa (D Visa) allows the applicant:
stay from 91 days up to 6 months in Austria
also permits short-term employment under special circumstances (i.e. artists or entertainers)
allows to visit other Schengen states
The fee is 150 Euro and Austrian National Visa (D Visa) can only be permitted by Austrian representation authorities outside of Austria. Unfortunately, it is not possible to extend a Visa D but if you want to stay more than 6 months in Austria, you can apply for a residence permit.