Moving to Vienna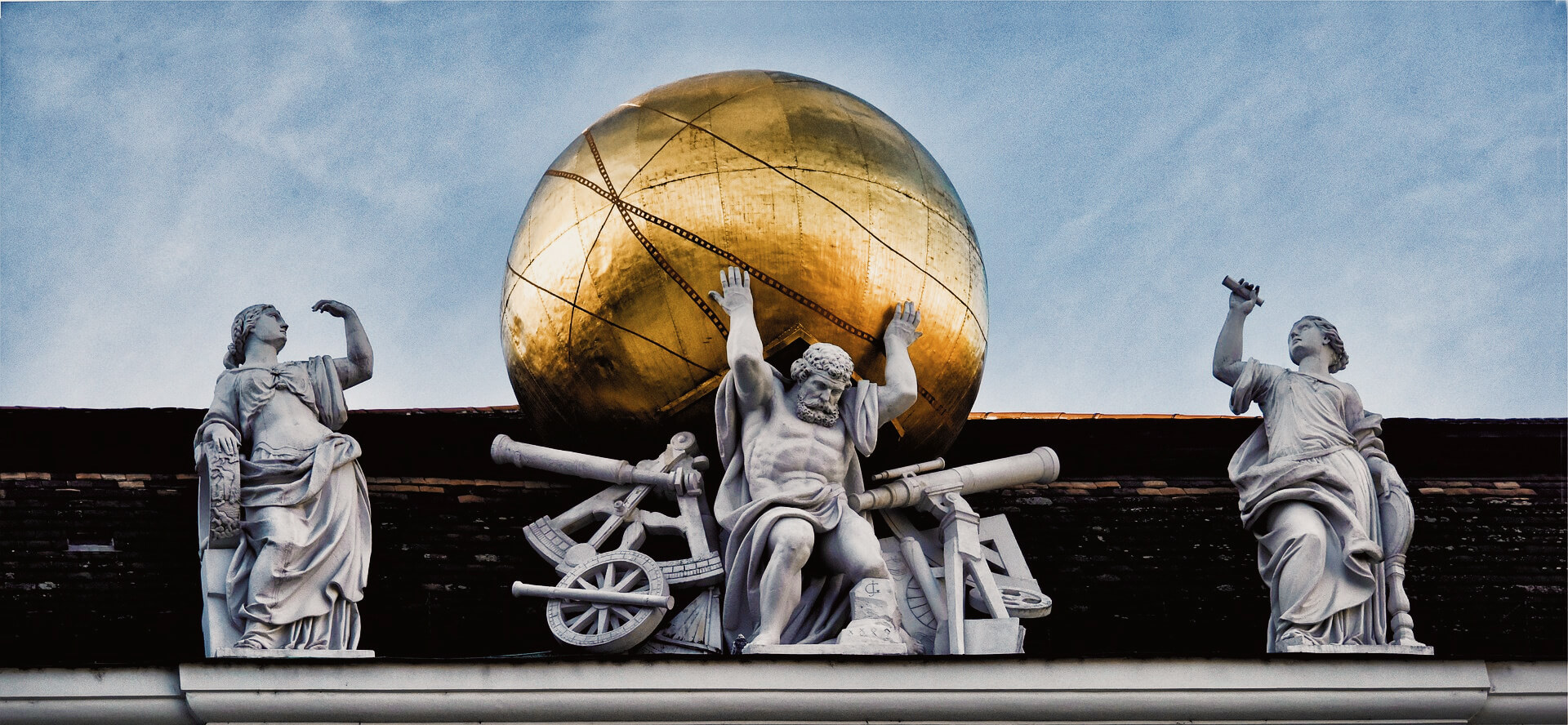 In 2019 Vienna was voted as the best city to live in, the 10th year in a row! London, Paris or New York did not even make it to the top 20. Affordable cost of living, great position in the middle of Europe, a huge range of cultural activities and friendly expat community. All that makes Vienna a great place to move into.
HR consultancy Mercer, who is running yearly the top liveable cities chart, considers several factors such as housing, economy, political and social environment, and health considerations, to determine the quality of living in each city. And Vienna got top ratings in all these areas.
Plus, even though Vienna is the main city of Austria, rents are more affordable than in other Europe capitals. Together with reliable 24h public transport, overall safety and easy access to an international airport, Vienna is a great city to live in.
In this "Moving to Vienna" guide, we are going to help you understand what do you need in order to move to Vienna Austria, what you should expect and what not to forget for.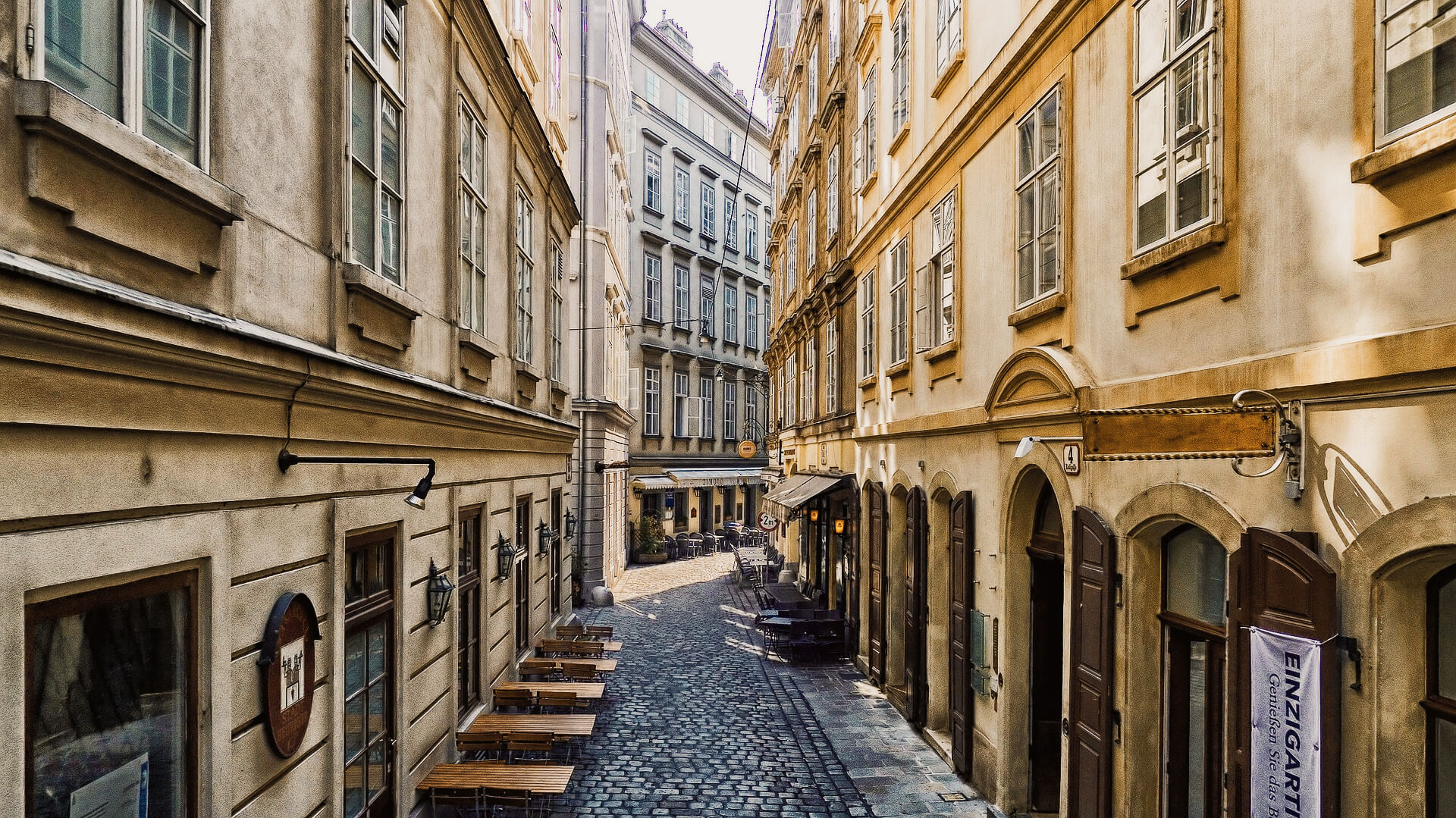 The documents required to enter Austria and remain here legally depend on your nationality, the purpose and the duration of your planned stay.
We collected the usual required documents HERE.
TIP
We also recommend consulting the Austrian Embassy or Consulate in your home country prior to your departure to make sure you have all needed!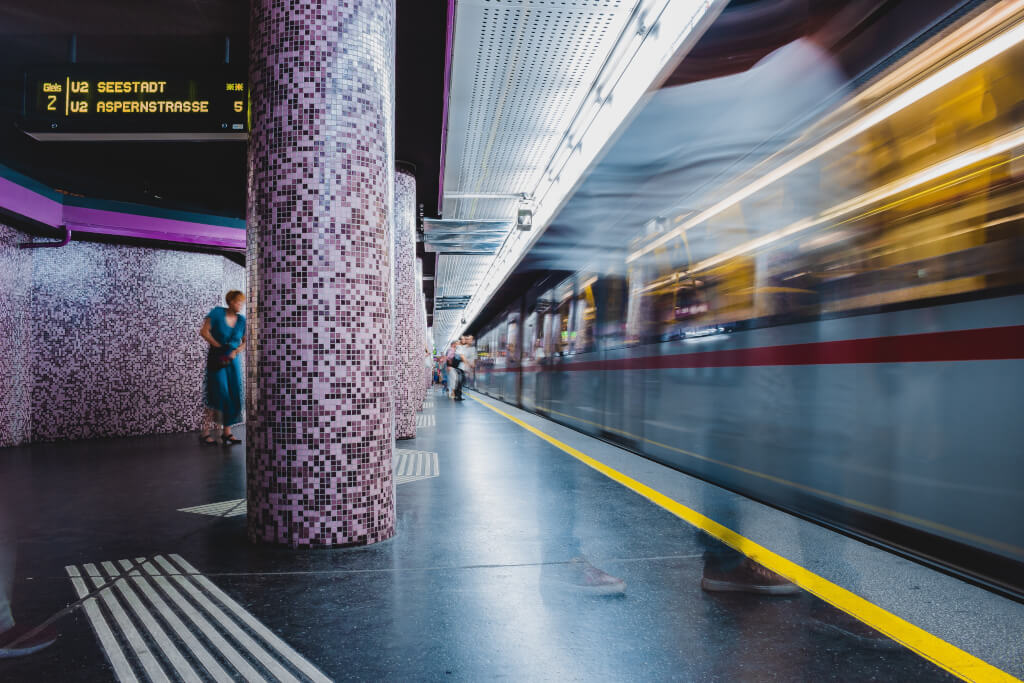 The Austrian cost of living is slightly higher than the European averages (in comparison to the Czech Republic or Bulgaria), but it is still less expensive than European countries like Switzerland and Great Britain. Rural regions offer cheaper rent and food than urban centers, but transportation is usually more expensive.
In Vienna, you can easily live off 350 Euro/month per month rent, if you are willing to live out of the center in shared flat (with your own room), or comfortably pay 700 Euro/month in the city center for a single studio. There are many possibilities to choose from.
Look for example at these number provided by Numbeo. It is comparing the cost of living among top-rated livable cities:

There are many places to search for flat in Vienna and a lot of things to consider while moving in, so make sure you check our Accommodation Guide in Vienna.