Entry and residence in Austria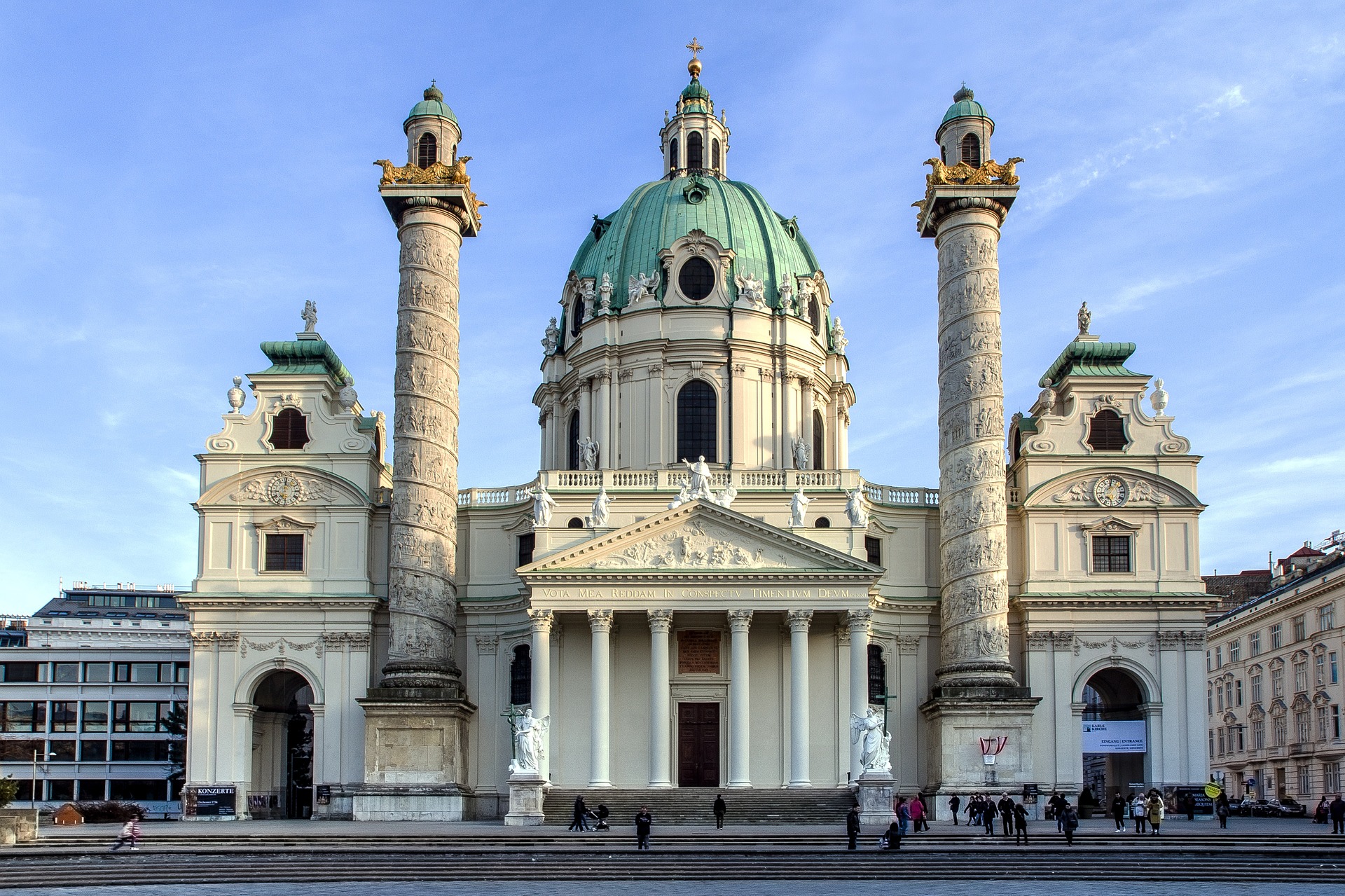 The documents required to enter Austria and remain here legally depend on your nationality, the purpose and the duration of your planned stay. Consult the Austrian Embassy or Consulate in your home country prior to your departure.
EU/EEA Citizens
EU/EEA citizens do not require any special permit to enter and reside in Vienna Austria for up to 3 months. If citizens from the EU/EEA and stay in Austria for more than 3 months, they have to get a document called "Certificate of Registration" (Anmeldebescheinigung).
This is in addition to the "Residence Registration" (Meldezettel) which nees to be done first. If a citizen of EU, EWR or Switzerland lives in Austria for more than 3 months without applying for the "Anmeldebescheinigung" the authorities can charge a penalty fee.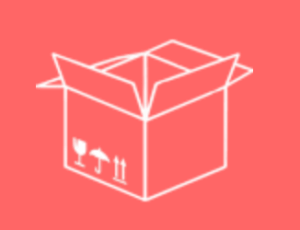 All steps needed to take in order to register in Austria can be found here: Residence registration.
Third Country National (TCN)
Even for a short stay in Austria, third-country nationals need a visa. All types of visas can only be issued by Austrian representation authorities abroad. Domestic authorities can never issue visas. Travel or limited stay visas for tourists or for visiting relatives do not entitle the visitors to take up work. Third country citizens who are caught in illegal employment have to expect immediate deportation and a residence ban lasting up to ten years.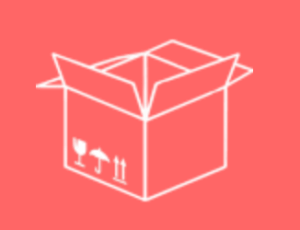 The complete guide is here: Visa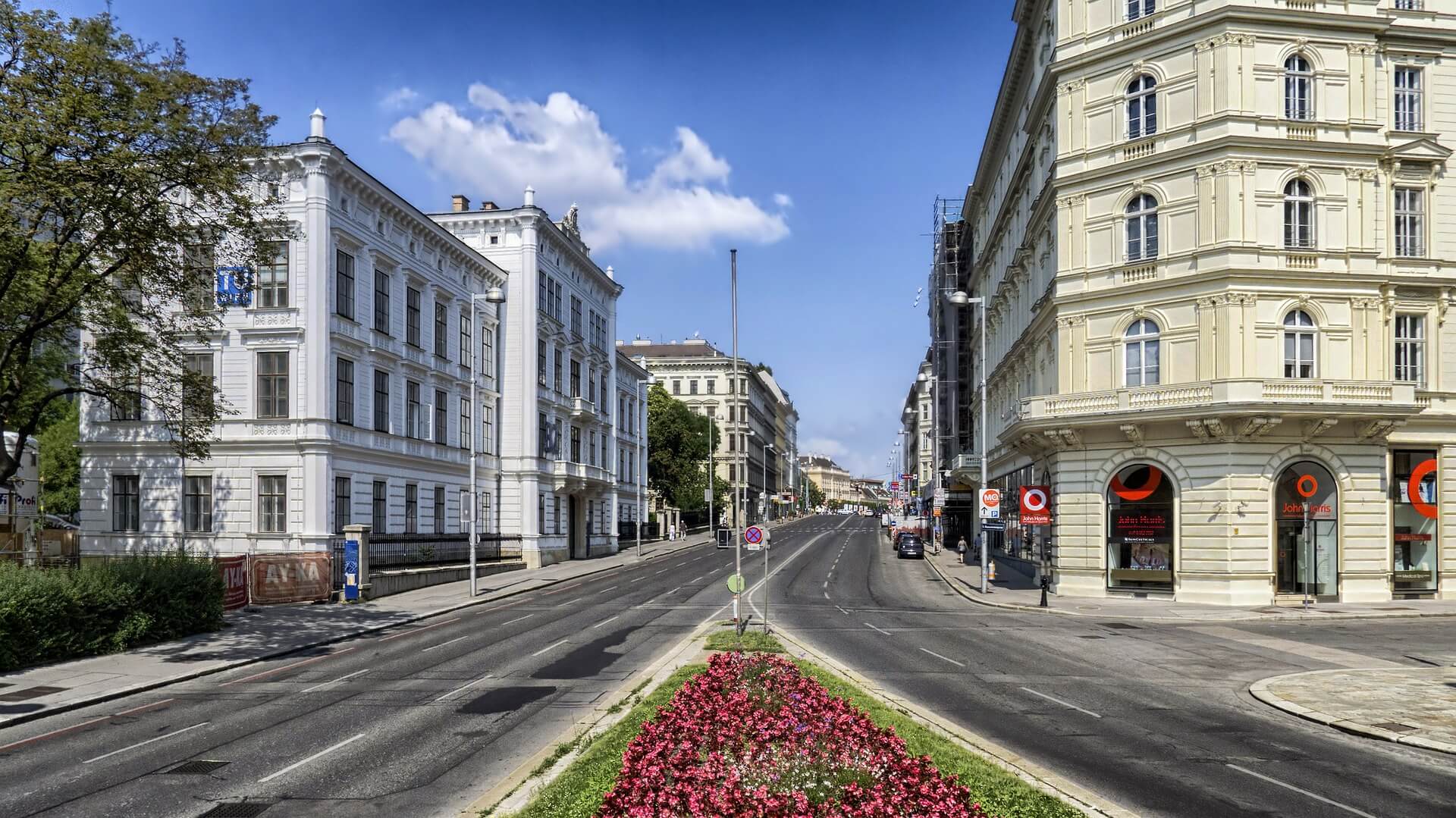 Third-country nationals who are staying or want to stay in Austria for more than six months require a residence permit (unless they have a right of residence according to Union law). Many of the steps can be (or must be) done before arrival to Austria. Make sure you know about all steps needed in advance by checking our info page. Either way, you will need to register your new address in Austria, called Meldezettel.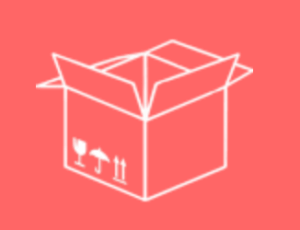 Check our guide for more detailed information.
Austria offers several types of permits, who then allow you not only use all advantages of living in this beautiful country but also allows visa-free travel to the Schengen area consisting of 26 countries and after 10 years you can apply for citizenship.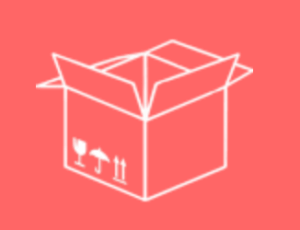 There are many things to consider, that is why we have created a separated page with all information needed.