Residence Permit & Titles

Residence permits are given for a certain purpose and will not be extended after the purpose is fulfilled. There are several types, all based on your future activity in Vienna.
Residence Permits
1) Aufenthaltsbewilligung (temporary stay in Austria for a certain purpose = Temporary Residence Permit):
Betriebsentsandter = employee sent TDY (temporary duty) by his company as a delegate. A certain work permit is needed. The family can not join.
Rotationsarbeitskraft = rotational employee (company representative/manager/executive) is a person who is sent by his international company to work in Vienna and will be sent to different places if his company decides. A certain work permit is needed, the family is allowed to join.
Selbsttändiger = self-employment has a contract to fulfill a certain job for longer than six months. The family can not join.
Forscher = researcher (individual doing research work at an Austrian academic, research or educational institution) is issued for research workers who work for a certified research institute. The family is allowed to join.
Künstler = artist (self-employed or employed) is an artist who is either employed, then he needs a work permit, or self-employed with different contracts to prove that he will earn enough for his living. The family is allowed to join.
Sonderfälle unselbständiger Erwerbstätigkeit =  journalist, guest lecturer, au-pair, is meant for a limited number of professions which are exempted from the provisions laid down in the Foreign National Employment Act, for example priests of certain religions and guest resarchers at universities. The family is allowed to join.
Sozialdienstleistender =  person who works for a non-profit organisation for educational purposes. This kind of residence permit can only be issued once for up to one year and will not be extended. The family can not join.
Education :
Student = student attending college/university in Austria.
Schüler = student attending school (grade 1-12) in Austria.
2) Niederlassungsbewilligung (for foreigners who plan to live in Austria for a longer time period = Permanent Residence Permit):
Any purpose, private reasons (e.g. move to Austria in retirement)
Employment or self-employment under certain circumstances
Family members of aliens living in Austria, family re-unification
Residence Titles
Familienangehöriger = is a title for spouses and children up to 18 years of Austrian citizens. With this title they have free access to work and do not need an additional work permit.
Daueraufenthalt Familienangehöriger = can be issued after five years of uninterrupted residence and fulfilling the integration agreement. It is issued for five years and grants free acces to work without an additional work permit.
Daueraufenthalt – EU = Long term resident EU can be applied for after five years of continuous legal settlement and fulfilling the Integration Contract. With this kind of title there is free access to any kind of work, no additional work permit is needed.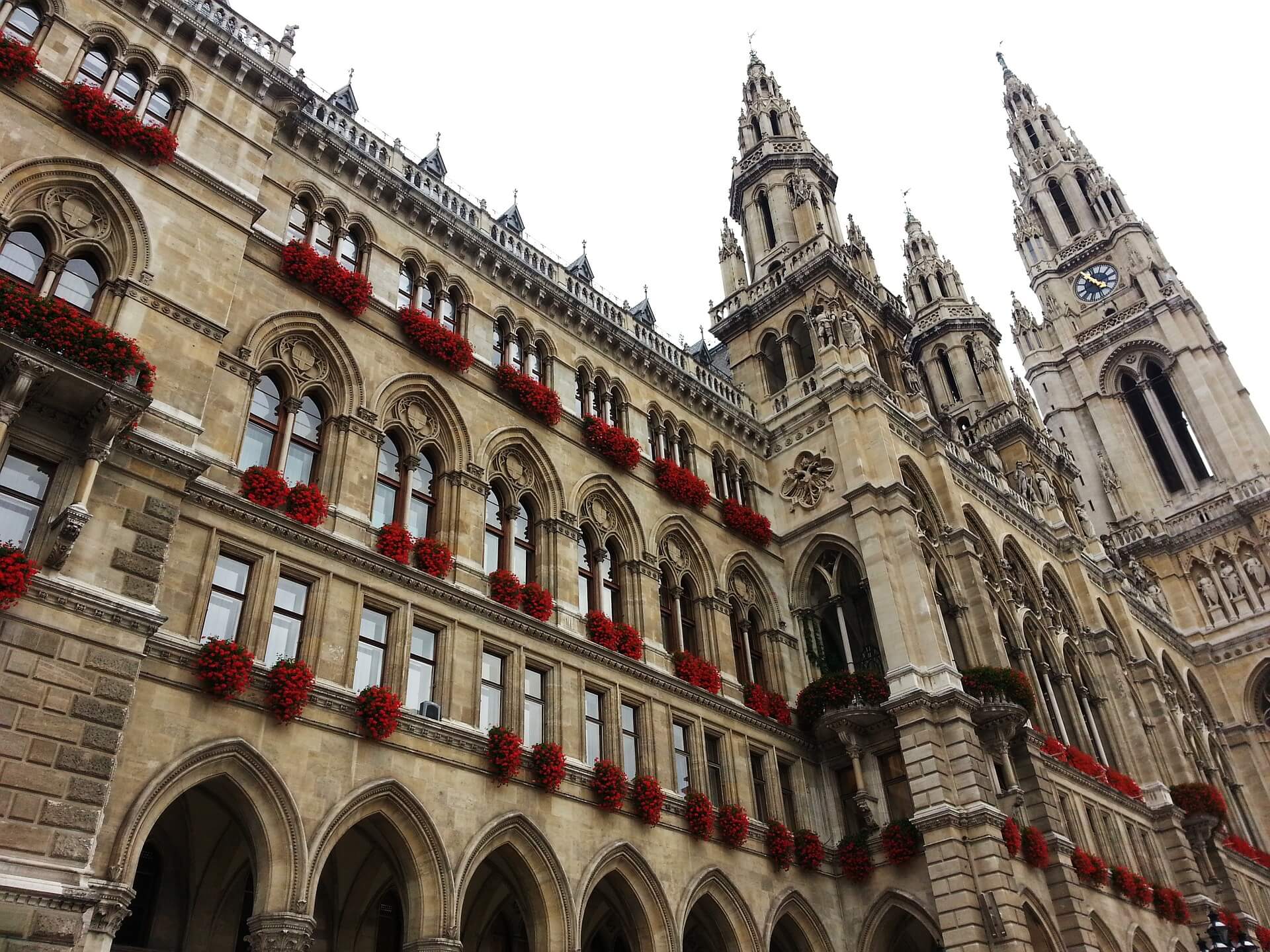 Settlement Permit
Limited residence permits are valid for a period of 1 year, but there are following exceptions: