Business Apartments and Short-term Rentals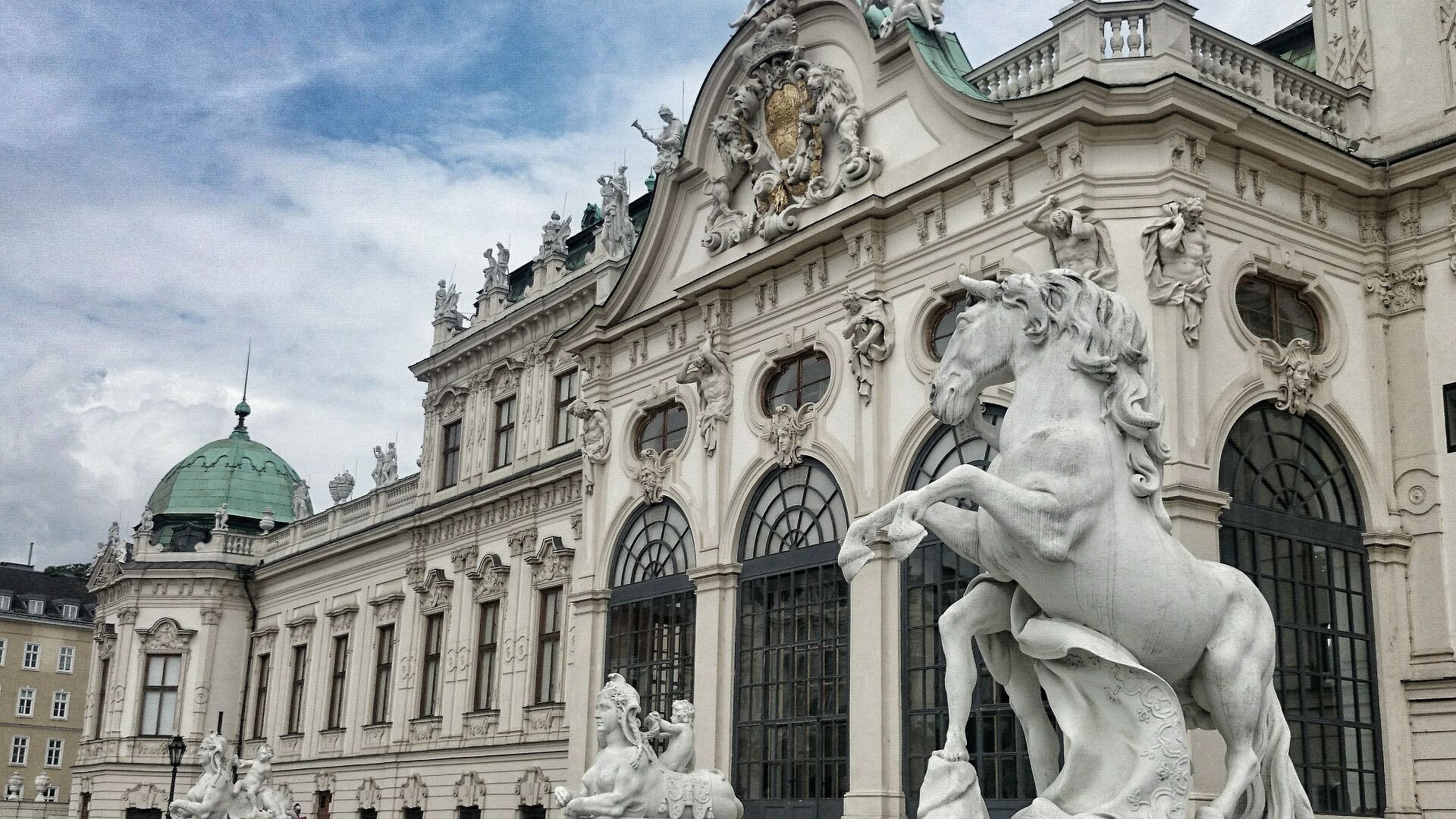 Whether you plan a short business trip to Vienna, or are looking for a place to set a basecamp and acclimate to the city, fully furnished business apartments and private holiday homes are a solid and cost-effective alternative to hotels.
Relocation is an adventurous but also stressful thing to do. After taking the first step of arriving at your location, the to-do list usually seems endless and settling down seems a long way down the road: Finding all the administration offices you need, looking for long-term housing possibilities, and if you've already managed that, getting electricity, internet, gas, signing up for cable, finding a place to print out the necessary documents, etc. There are a million of small things, which have to be taken care of, when all you want to do is, relax and enjoy your new home. Short rentals, city apartments and holiday homes have already taken care of a lot of these little things, whilst preserving the familiar flair of a private home.
Fully Furnished Apartments as Business Apartments
As the name indicates these apartments are designed for short- to midterm business solutions. Equipped with one or two bedrooms, most of the offered apartments are designed for a bachelor lifestyle in the city's center, rather than suburban family comfort, but most agencies offer a variety of different apartments suitable for all possible situations. Usually business apartments come with pre-installed TV and internet, which are included in the rental costs. These apartments are also a great short time solution to get started in Vienna until you find yourself a place to rent. For premium business apartment in central locations check out www.rafaelkaiser.com.
Holiday Accommodation & Private Apartments
These apartments are essentially the same as business apartments, though they are not owned by an agency but a privately. You will find holiday homes in every size and color, to fit your personal needs. Private Holiday homes are ideal for short visits or for family and friends, who are visiting the city. Like hotels private apartments require less commitment in form of a safety deposits and cancellation fees than business apartments, but are usually, also less equipped for housing purposes.
AirBnB
AirBnB is the next level couch-surfing: Public-reviewed private places, which are often times shared with the owner. Originally created as a platform to find cheap, private rooms now most of the apartments offered now, are professional rentals by business owners. Due to market regulations AirBnB isn't the easy, free rental platform it used to be, but has become more serious and more professional, but it is still the closest option when it comes to the original Viennese lifestyle.