HOW TO FIND AN APARTMENT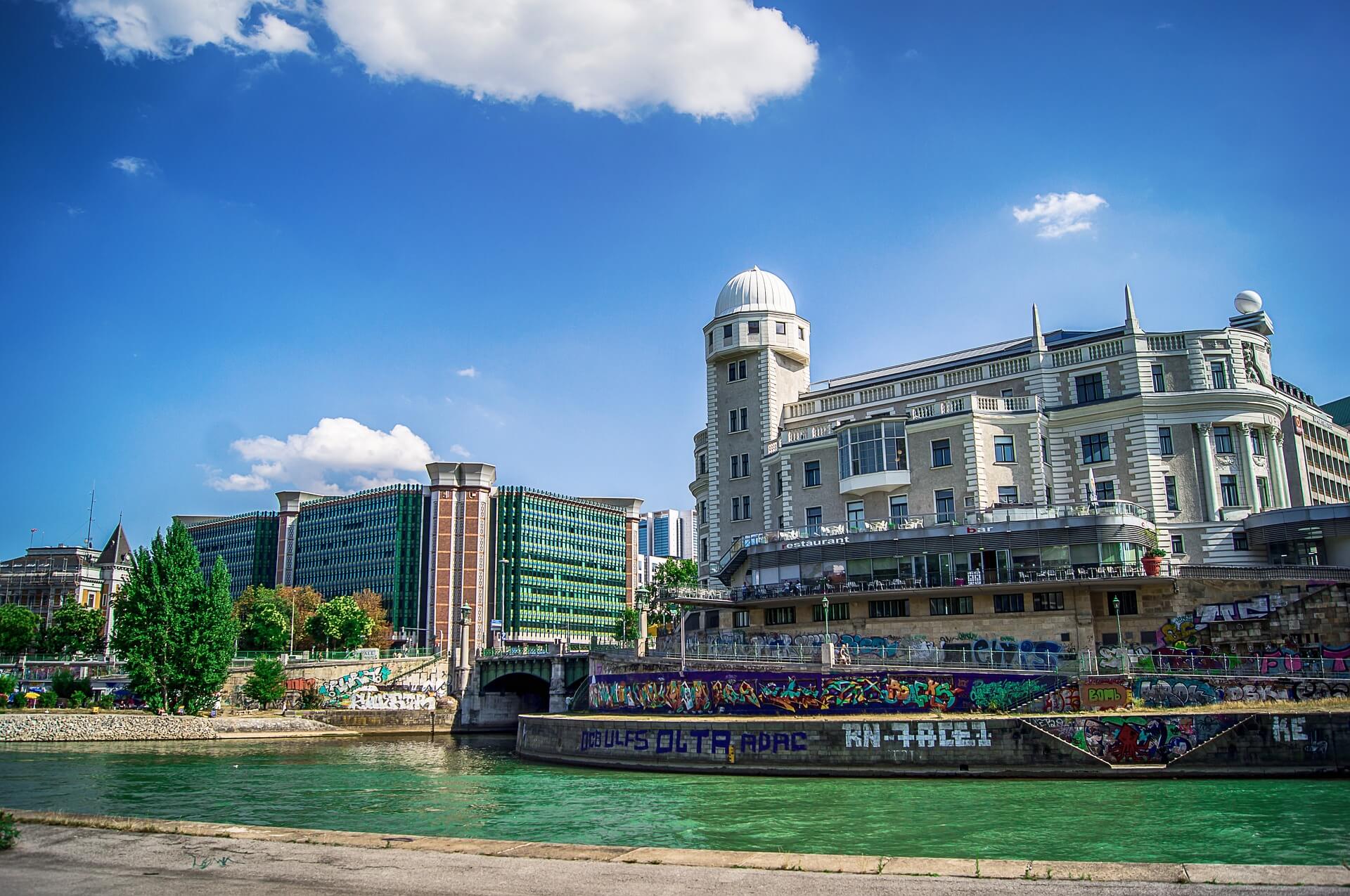 Vienna's Districts – choose the right neighborhood
Every big city has its own districts, in Vienna, they are called "Bezirke " and there are all together 23 of them. Thanks to an excellent public transport system consisting of underground, trams, and buses, it is very easy to commute to work or school within the city.
TIP :
When choosing a place to stay, look up on
Qando app
a public transport connection to your job or school to get an idea of how much time you are going to spend each day traveling.
Credit to this wonderfull maps goes to : Viennawurstelstand.com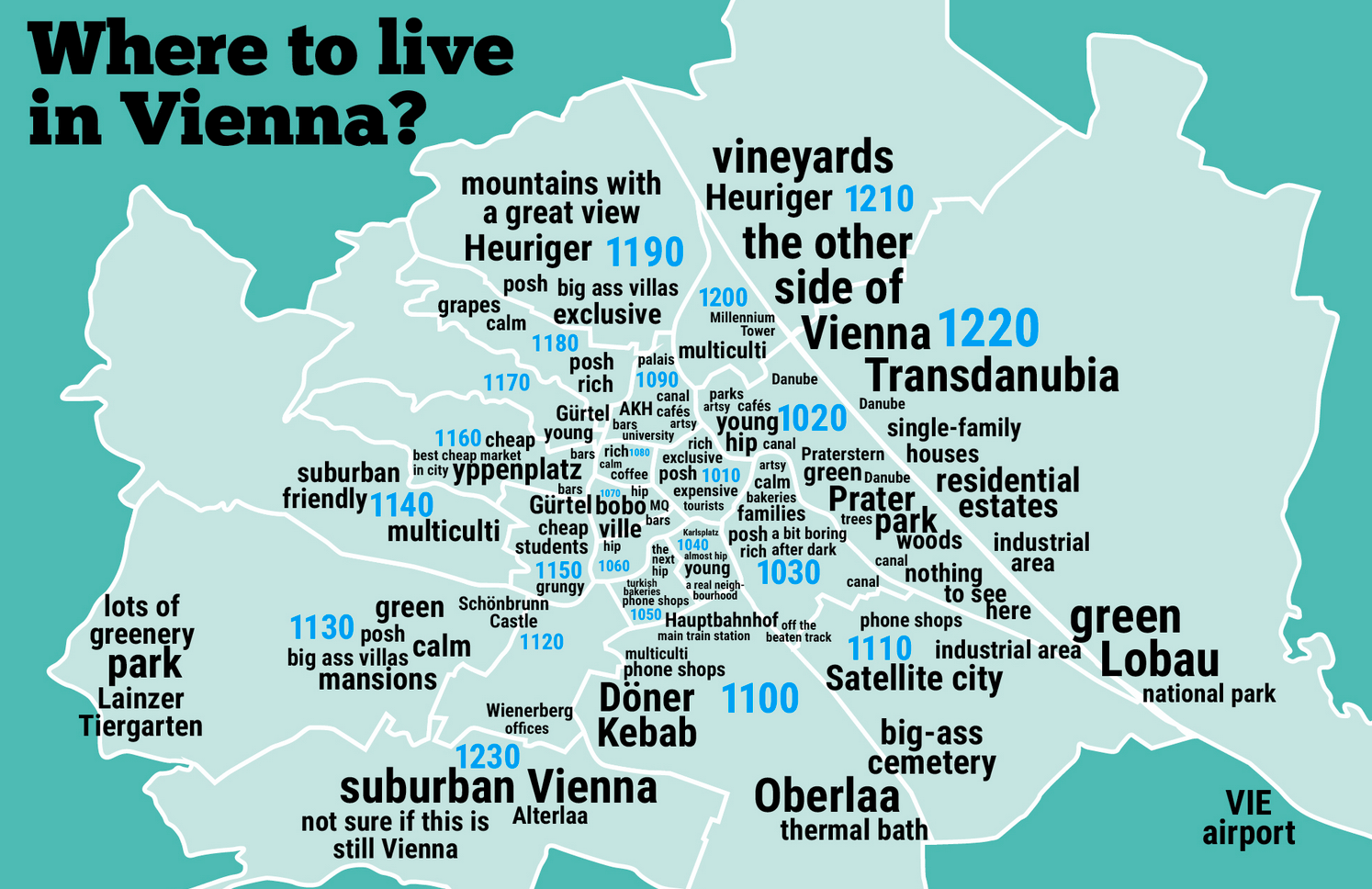 The 19th & 22nd districts have the largest concentration of Expats with families due to it's location and suburban qualities (i.e. American International School, Vienna International School, houses with yards). If you have children contacting the school they will be attending for recommendations might be a good start to help you decide the best option for you and your family.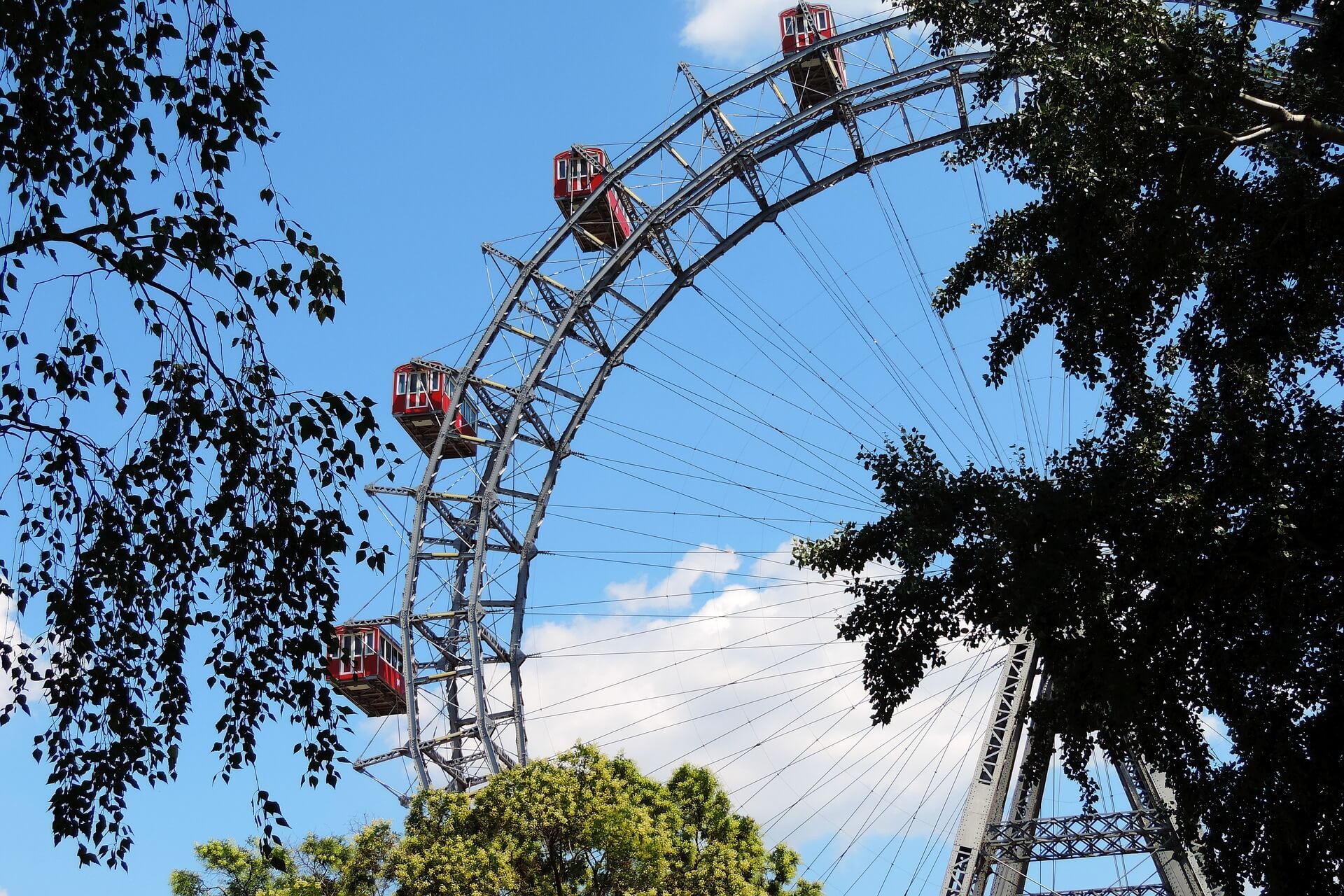 Terms to keep in mind when searching for a flat
Provision = extra money needed
There might be sometimes included provision while searching for a flat. Those without provision are usually rooms in shared flats and offers through friends. However, it is possible to find an apartment without provision, just more time will be needed for proper research.
Ablose = furniture fee
If there is any mention of Ablose fee, get ready to pay for furniture. The owner is probably not going to take with him or for any other reason, you are going to pay any amount written in an ad.
Where to search for an accommodation
Real Estate Agents
Real Estate Agents may ask for their commission only after having successfully negotiated a rental or purchase agreement. Commissions are calculated on the basis of the net total rent per month.
Remember: Since 2010 commissions may amount to a maximum of two months' rent.
For tenancy agreements limited to less than three years a maximum of one month's rent may be charged. For tenancy agreements limited to three years and more a maximum of two months' rent may be charged as commission. Relocation agents may have a different pay structure.
In Vienna different types of real estate agents can be found. From large franchises with several branches like RE/MAX or Engel & Völkers to smaller agents like My Broker and offices with special focus on relocation services.
Facebook groups
There are many FB groups where you can search for accommodation in Vienna.
Here are two ways: first, you make info post about you searching for a place across these groups and wait for comments and messages. Or second, you actively writing comments and messages to the posts on FB group wall. Keep in mind, that the one who posted the as might be overwhelmed with messages for a while, but many people drop and do not even make it to a personal apartment visit, so don't get turned down by too many comments under a single post and do not hesitate to send a message.
Example of Facebook groups:
WG & Wohnung Wien gesucht
Vienna rooms and flats to rent
Wohnfrei Wien – provisionsfreie WG, Zimmer & Wohnungen
Common phrases:
Wohnung = apartment
WG = shared apartment
Provisionfre= only posts with offers without provision
Keywords when searching for Facebook groups:
Wien wohnung
Provisionfrei wohnung Wien
Wien wohnung mieten
Flats in Vienna
Newspapers
Private apartments, as well as apartments offered by real-estate agents, are often advertised in daily newspapers. Especially the weekend editions are of particular interest.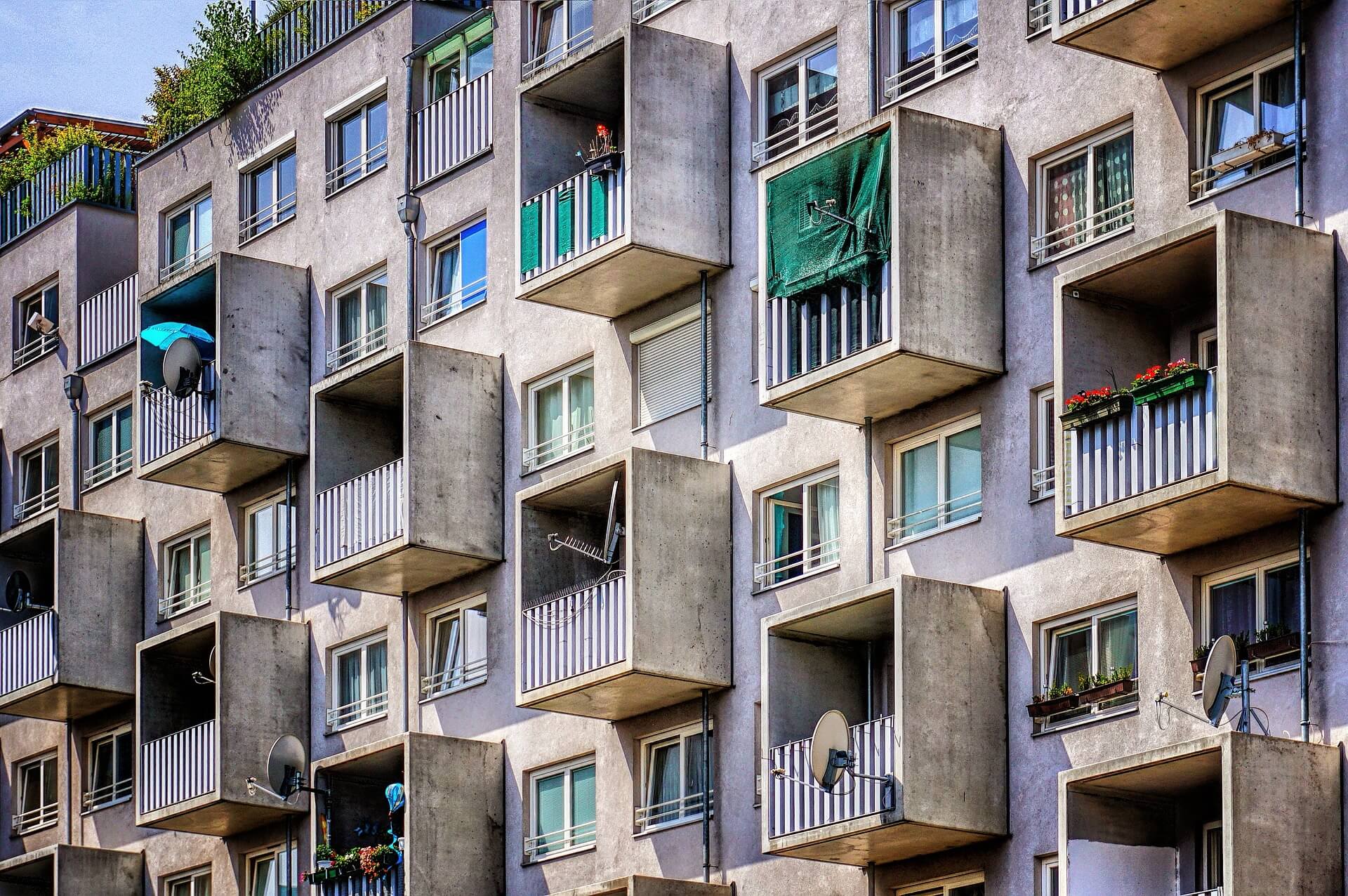 Online Platforms
www.bazar.at
www.willhaben.at
www.immobilien.net
www.derstandard.at/Immobilien
www.kurier.at/Immo/
Once you've found a listing that sounds promising, call right away to schedule an appointment. If you reach an answering machine, leave a clear, concise message; say that you are calling about the apartment that was listed in X publication. Give your name and telephone number, and ask the person to call you back at his/her earliest convenience to schedule an appointment to see the apartment. Follow up with another (polite) call in 24 hours if you don't get a call back. There are times when apartment renters are swamped, and won't return your call, but if you catch them while they're around, you can usually work yourself an appointment.
Alternatives
Airbnb
Airbnb can be a good starting point, if you want to book something short term and look around before choosing the right apartment and neighbourhood for you. It is however costly in long term. For more short term options look here: Short term accommodation Vienna
Whether moving from abroad or being employed on a temporary basis, furnished apartments are an excellent option when settling in Vienna. Apartments are booked entirely online for rental periods starting at one month. Every apartment is move-in ready and all tenants are verified on the expat-focused platform. Check out here: www.thehomelike.com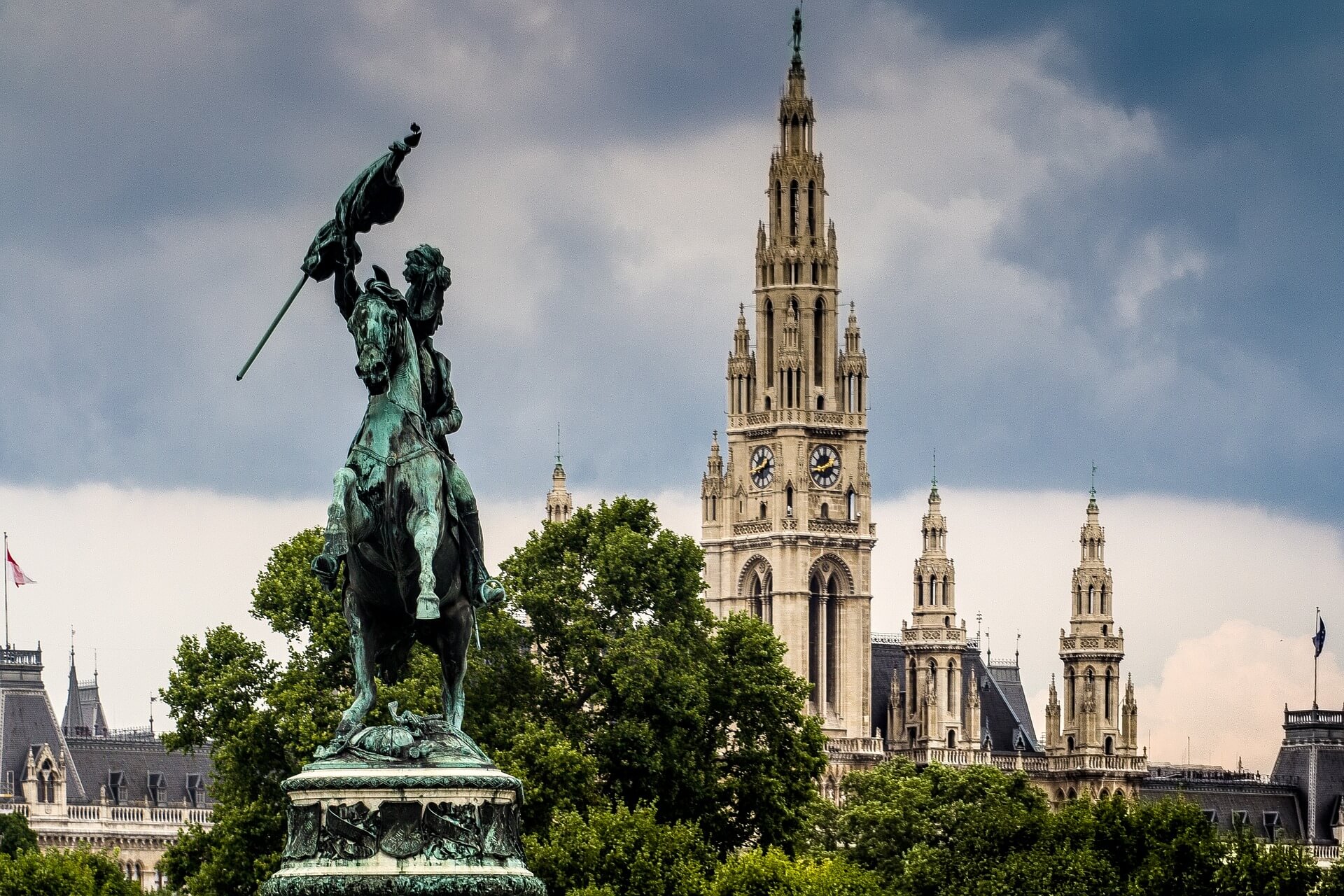 Relocation Services
Using a Relocation Agent has several advantages. They find apartments and make appointments to fit your schedule. A Relocation Agent would probably be invaluable to an individual who is unable to speak German, take time off from work, or someone who lives out of town. Relocation Agents also tend to have a wide selection of sources for apartments to choose from and they have access to apartments not available to the general public. Relocation Agents can also take care of the numerous other things that are part of moving-in like the police, registration, utility hook ups and the thousand and one other details involved in a move.
Many international companies have Relocation Agents for their employees. Ask your human resources person if there is an agent your company uses. You may want to begin your search by asking your employer if the company has any real estate services; some large companies hold apartments for employees or have very good contacts in the rental market.
If you decide not to use a broker, you will want to clear your calendar for a few weeks and take your vitamins, because you have a lot of work ahead of you.
Furnished apartments for mid- to long-term rentals
You are looking for a place for your extended stay in Vienna, from several months up to years, but don't want to furnish a whole flat yourself? Then fully equipped apartments may be the right choice for you. There are providers specialized on mid- to long-term rentals of furnished apartments for business and expats. Since most providers have a broad selection of different apartments they may help you find the most suitable apartment for your needs.
www.rafaelkaiser.com offers a great selection of premium business apartments in central locations around Vienna.
www.viennaresidence.com is one of the biggest providers of serviced apartments in Vienna with more than 350 flats.